03-06-19
nice warm ride
Yesterday was lovely, I woke up late and stayed at the hostel till about 12 because on a Sunday everything is closed or opens really late. I walked out to the Kristianten fort, and got some nice views.
From the fort I walked over to the NTNU campus, the Trondheim uni, it's really big and a lot fancier then my uni, and was quite close to the river and a park, so I walked over and ran into a bunch of dogs and humans turns out it was the annual dog run!
Then I walked around the old town which had lots of streetside cafes and a lot of cobbled road, luckily I didn't have to cycle on it.
Then I walked around a bit more and came across the royal family's residence in Trondheim.
After that I sat in a cafe and read for a bit then the sun came out so I moved outside, but since it was Sunday not much was open so I headed back to the hostel.
This morning I got up and packed and then found out I can control the weather! All I have to do is think about cycling or get on a bike, and it rains!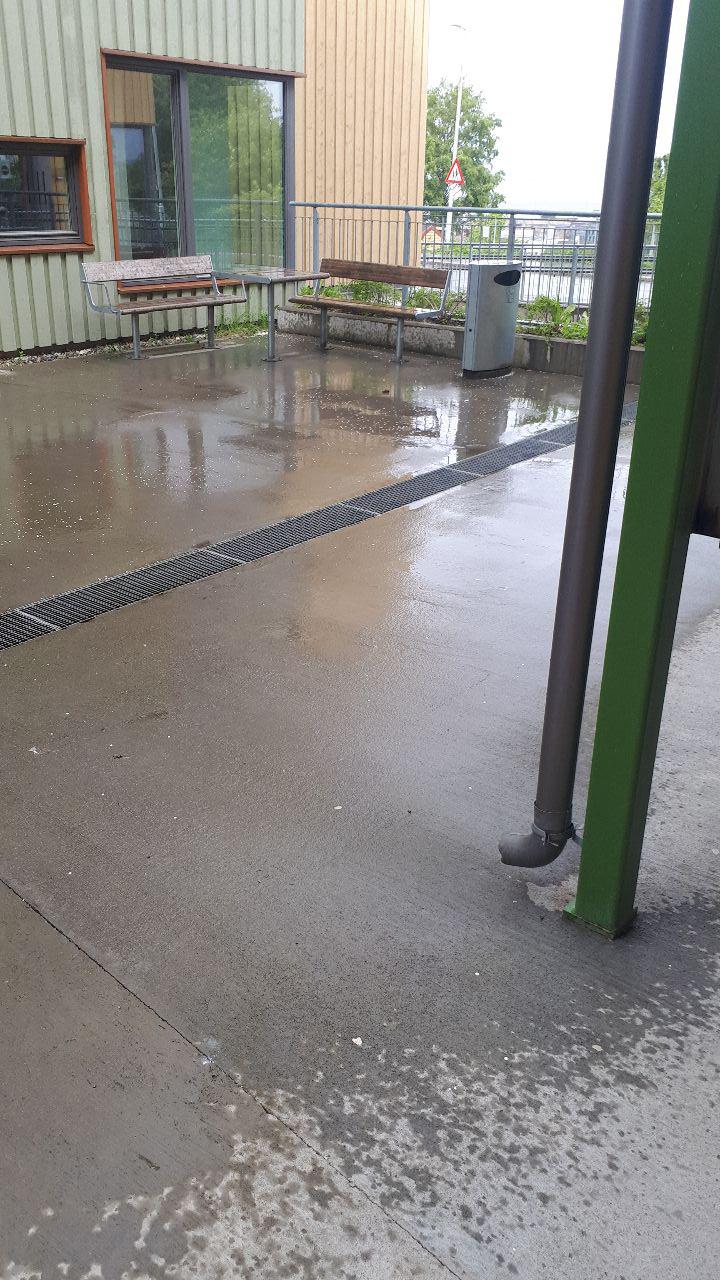 Luckily with my new trousers and my coat I was fine and it stopped about an hour after I left.
I found a weird little dog house in the city when I went shopping that morning, from what I can tell it's temperature controlled and everything so you're dog is safe and happy whilst you shop.
Then I set off on my ride, it was pretty good actually nice and warm so I was in a t-shirt for a lot of it, and not too much on busy roads. It did rain for a bit right at the end on my way to the campsite but all of that disappeared pretty quickly.
Just in case anyone wanted to see Check out my activity on Strava: https://strava.app.link/hIWG9ePTdX
So now I'm at the campsite and I can finally sit outside my tent to read and eat and do whatever, it's a nice feeling.
At last some recognition!